Explore The Preserve
A Legacy of Luxurious Mountain Living
Luxury Mountain Real Estate In Virginia: Enjoy Breathtaking Views in The Preserve
A Better Quality of Life Awaits In The Preserve
Imagine building your home in our established, award-winning, conservation based community. Our neighborhoods are nestled purposefully within the Warm Springs Valley, of Bath County, Virginia. Enjoy breathtaking views of the Allegheny Mountains, expansive forests, natural thermal springs, and fly fishing waterways, all surrounding The Omni Homestead Resort. You will quickly see why we attract and inspire adventurers, sportsmen, artists, and generations of families alike to enhance their quality of life and become part of the legacy that is…The Preserve.
Life At The Preserve
Start living a better life at The Preserve! Enjoy fishing, shopping, hiking, skiing, falconry, spa services, horseback riding and more, with easy access from Charlottesville, Richmond, Roanoke, Washington DC and Charleston, WV!
Amenities
Surround yourself with incredible amenities while taking in Mother Nature. The Milk House Market, sauna, spa, yoga, & gym facilities; meeting spaces; an outdoor pool, fireplaces, stables and paddocks. The Omni Homestead Resort offers day-of reservations to many of their amenities for your enjoyment and relaxation.
Explore
The Preserve provides an escape from the congestion and rush of day to day life, in the peaceful and pristine natural setting of the Warm Springs Valley. Every Preserve homesite shares impressive views of this priceless landscape, protected in perpetuity by way of partnerships with The Nature Conservancy, and the Virginia Outdoor Foundation.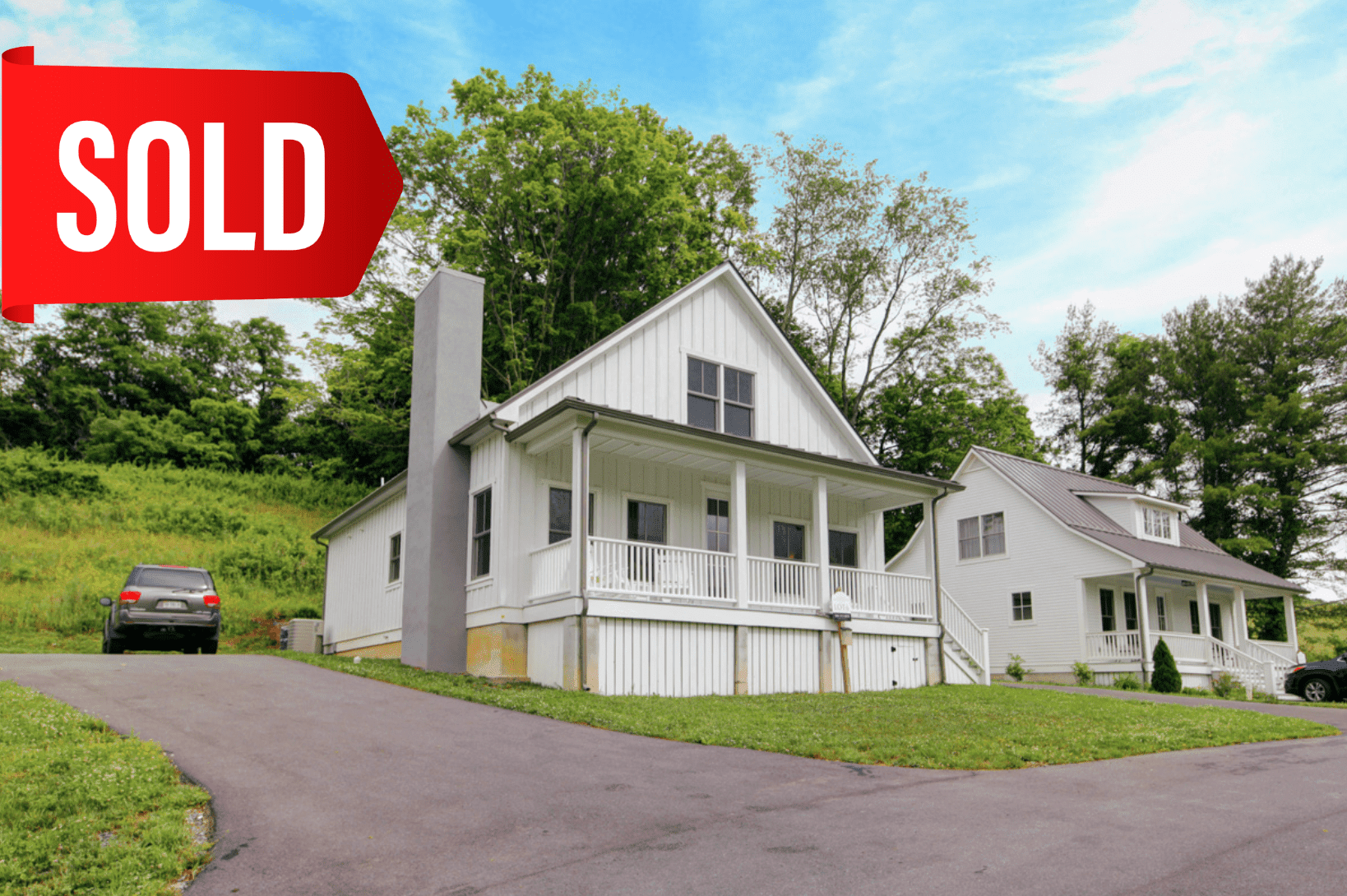 Vwsf Us 220 Highway, #Lot 6 – Monroe Cottage
Warm Springs,
Homestead Preserve, Virginia 24484
2 beds, 2 baths, 1755 sqft
MLS ID# 560988
$465,000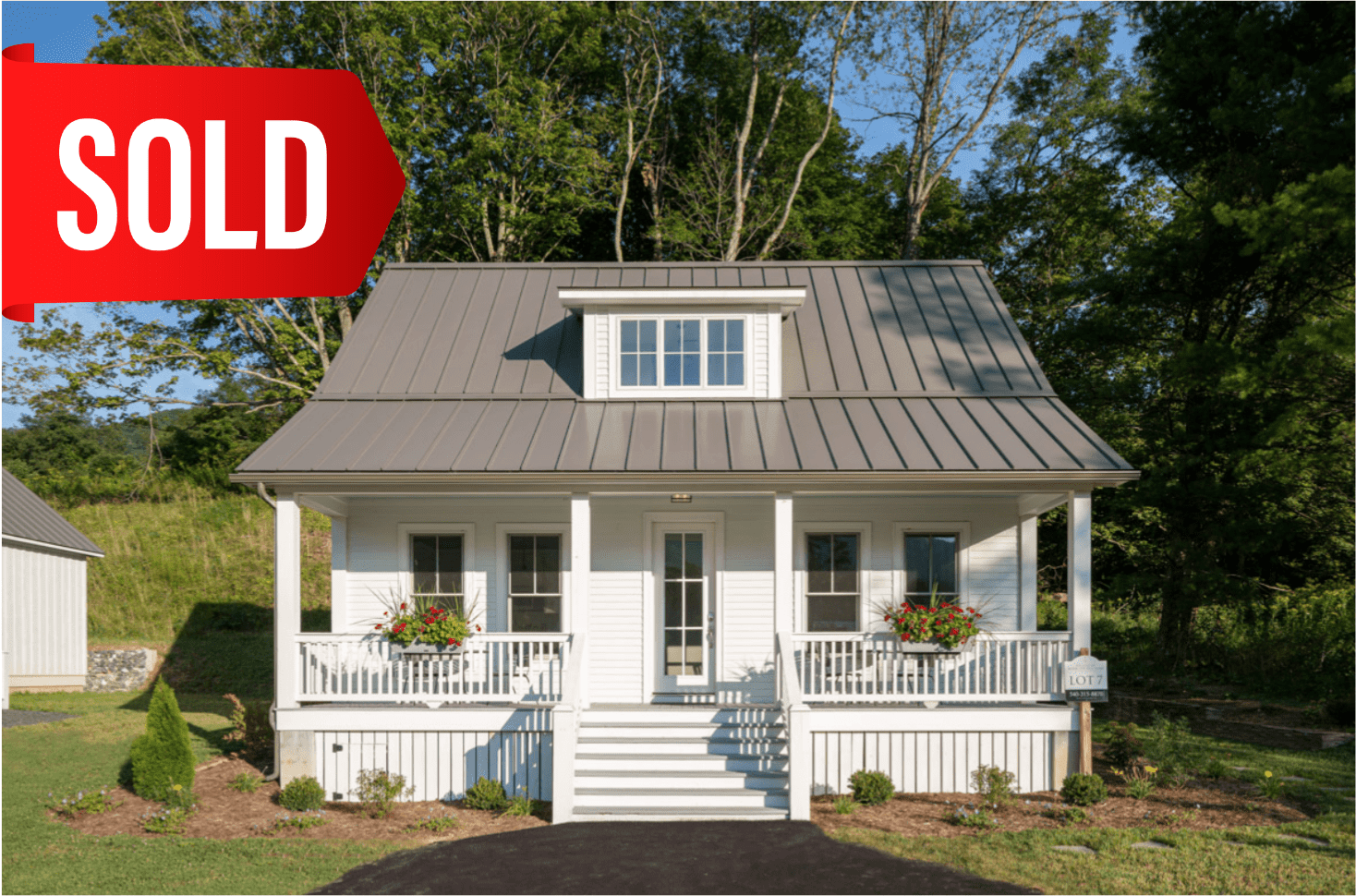 Vwsf Us 220 Highway, #Lot 7 – Madison Cottage
Warm Springs,
Homestead Preserve, Virginia 24484
3 beds, 3 baths, 1547 sqft
MLS ID# 560984
$475,000
Explore Our
Neighborhoods
Each of our four neighborhoods offer distinct views, experiences and access to amenities. Our community is united by a love of nature and a lifestyle inspired by adventure. Explore each neighborhood to find the best fit for you and your family here.
What Our Homeowners Are Saying
"The area is the epitome of a beautiful and low key and relaxing setting. Opportunities abound including great golf, excellent trout fishing, and many hiking/sightseeing activities. There are a surprising number of superb restaurants to choose from. The developers of The Preserve have more than delivered on their promise to make The Preserve a very high quality environment in which to build a vacation home. We could not be more pleased with our experience."
– Louis W. Moelchert, Jr.
"When we began searching for a location for a second home, we were immediately drawn to the Homestead Preserve because of its gorgeous scenery, sense of community, and amenities. The opportunity to build a home there was too good of an opportunity to pass up. We have always been awe-struck by the natural beauty of Bath County and the Allegheny Mountains that enfold it. Our home is the perfect gathering place for family and friends. Our children and grandchildren love being here."
– George Howell
"I built a house up in Bath Co. and live here 95% of my time, including the winter. I love the fact the Bath Co. is small and hidden away in the mountains. I chose to live here as its safer here than in any city. I love nature and I love the snow. My fondness for this area goes back to when I was 9 and went to Camp for 9 summers about an hour away. I celebrated my 50th birthday up here with my whole family… It is very peaceful and quiet which I love."
– Annette Kirby
"What a very special place. The Preserve enjoys the beautiful Virginia mountains surrounded by limitless activities and great restaurants, or you can just enjoy a quiet getaway with nature. The community of really good people has been an extra bonus."
– H. Hiter Harris III
Enjoy Breathtaking Views in The Preserve: Luxury Mountain Real Estate in Virginia
When considering options for legacy homes and investment properties, look no further than The Preserve. Residential real estate is one of the best investment options available today. Here, we combine luxury residential real estate with the protected natural beauty of the Allegheny Mountains in Virginia.
This is a unique opportunity to be part of a growing real estate market in Virginia. The Preserve offers incredible investment potential combined with an elegant outdoor adventure lifestyle. This region of the Allegheny Mountains in Virginia is known for its natural beauty and relaxing pace. The Preserve offers stunning mountain homes for sale and vacation rental sites for short term stays here in the Virginia highlands.
The Preserve proudly offers a variety of homeownership opportunities available for your comfort and relaxation. Homes and homesites are available, with limitless customization possibilities to define your own legacy.
Luxury real estate like this is more than a purchase – The Preserve is a lifestyle. Here, pure nature and luxury find common ground in the best real estate Virginia has to offer.
Now Available: Beautiful Lots for Sale in Virginia at The Preserve
Are you looking for land for sale in Virginia? The Preserve is a great opportunity. The setting provides a haven from the rush of modern life, while still laying within easy access of several major metropolitan areas.
Our lots for sale in Virginia offer unparalleled beauty. And with such proximity to the Omni® Homestead Resort, scores of outdoor activities abound. Take full advantage of the unmatched array of dining, sporting, and resorting activities. Enjoy golfing, fishing, hiking, skiing, and so much more.
Imagine building your dream home in a stunning resort community stretching over 12,000 acres. Life at The Preserve offers four seasons of outdoor adventure and luxurious relaxation. Private residences are offered in a mixture of styles, all located on stunning plots of land carefully placed across four distinct communities. A legacy of luxurious mountain living awaits at The Preserve!
Explore the Preserve
Schedule A Visit To Explore The Preserve