Explore The Preserve
A Legacy of Luxurious Mountain Living
A Better Quality of Life Awaits In The Preserve
Discover our established, award-winning, conservation based community, set purposefully and respectfully amongst the Warm Springs Valley, of Bath County, Virginia. Enjoy breathtaking views of the Allegheny Mountains, expansive forests, natural thermal springs, and fly fishing waterways, all surrounding the legendary Omni® Homestead Resort. You will quickly see why we attract and inspire adventurers, sportsmen, artists, and generations of families alike to enhance their quality of life and become part of the legacy that is…The Preserve.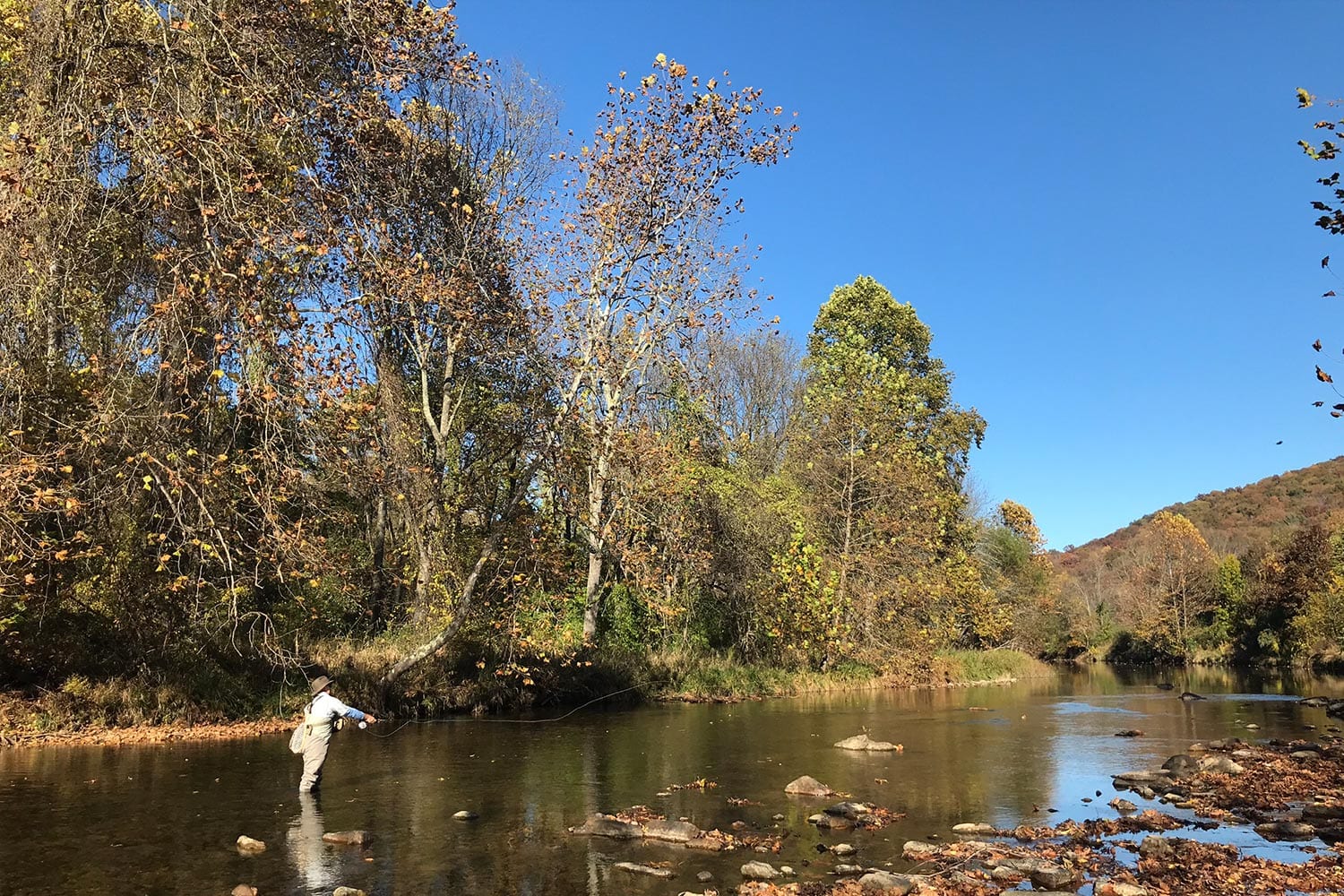 Life At The Preserve
Start living a better life at The Preserve! Enjoy fishing, shopping, hiking, skiing, falconry, spa services, horseback riding and more, with easy access from Charlottesville, Richmond, Roanoke, Washington DC and Charleston, WV!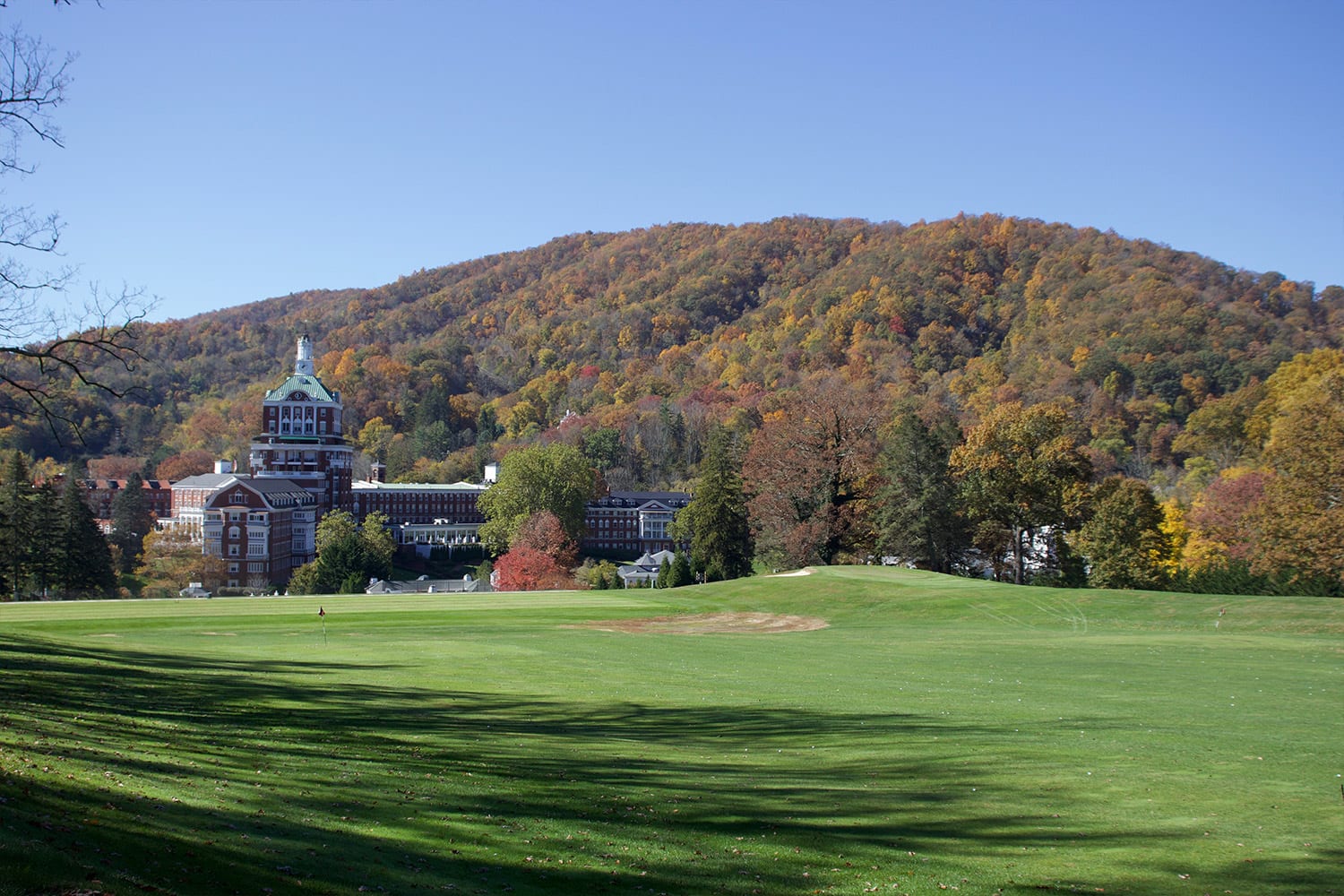 Amenities
Surround yourself with incredible amenities while taking in Mother Nature. The Milk House Market, sauna, spa, yoga, & gym facilities; meeting spaces; an outdoor pool, fireplaces, stables, paddocks & access to the historic Omni® Homestead Resort are available for your enjoyment and relaxation.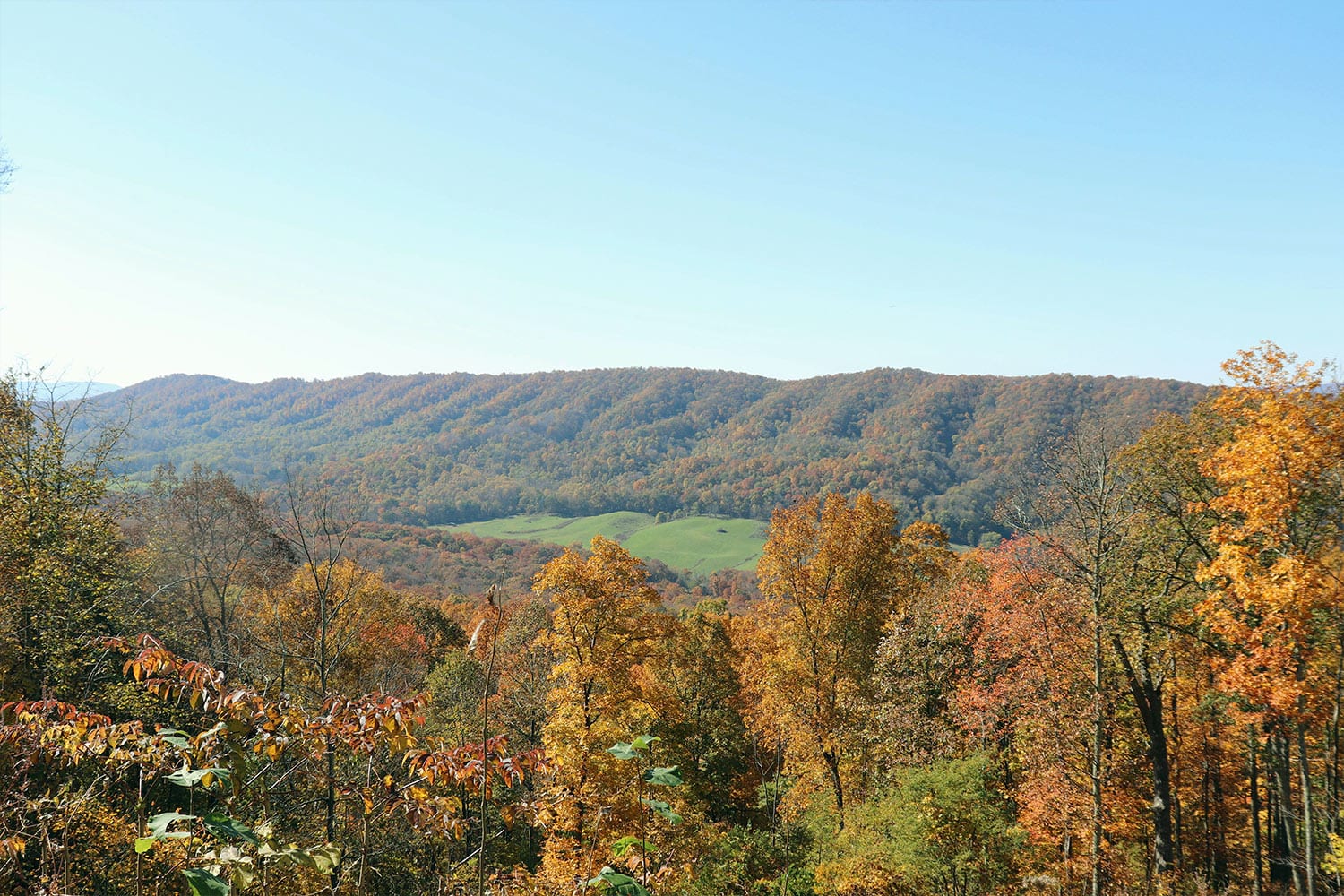 Explore
The Preserve provides an escape from the congestion and rush of day to day life, in the peaceful and pristine natural setting of the Warm Springs Valley. Every Preserve homesite shares impressive views of this priceless landscape, protected in perpetuity by way of partnerships with The Nature Conservancy, and the Virginia Outdoor Foundation.
Explore Our
Neighborhoods
Each of our four neighborhoods offer distinct views, experiences and access to amenities. Our community is united by a love of nature and a lifestyle inspired by adventure. Explore each neighborhood to find the best fit for you and your family here.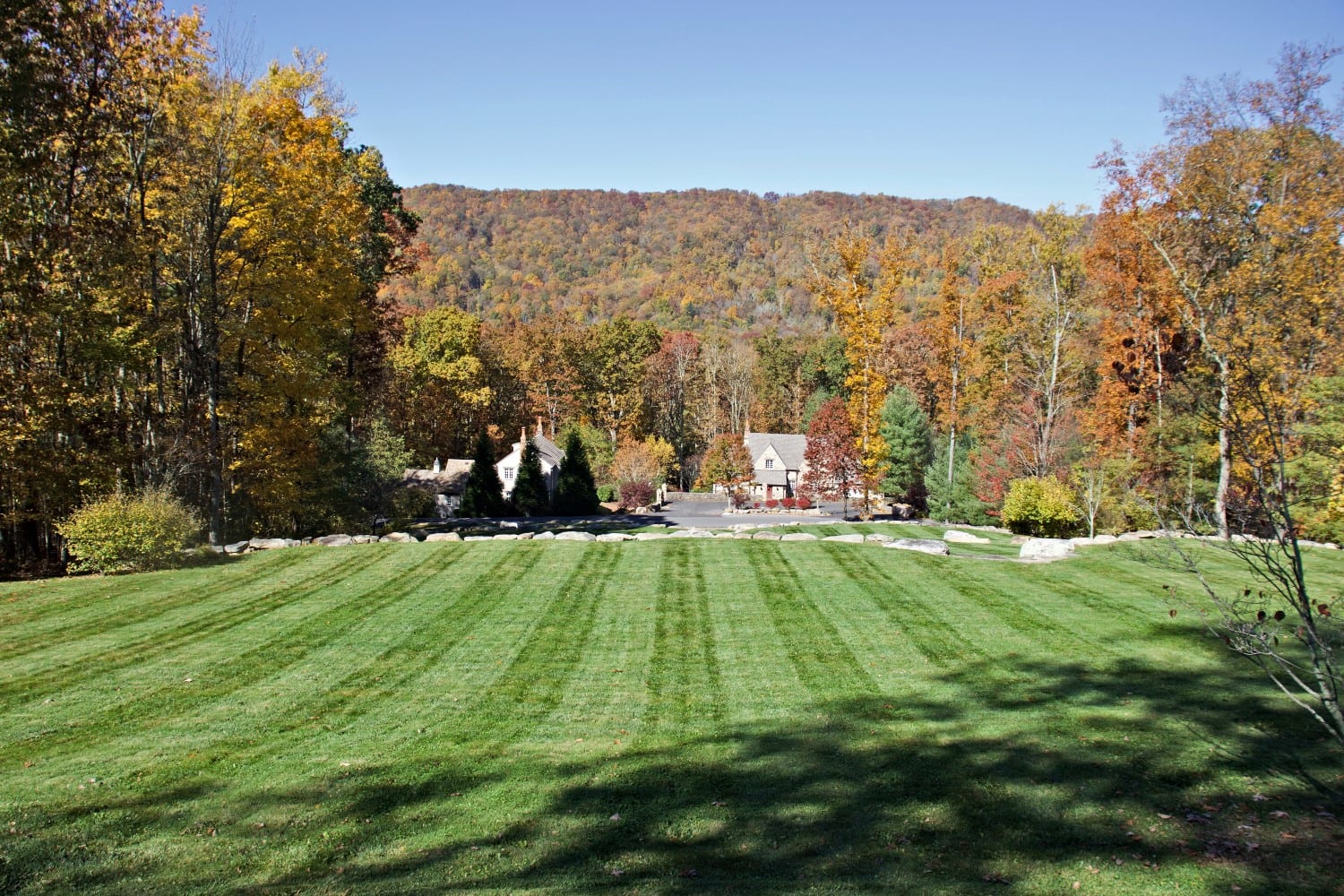 Sheep Meadow
Easy walking distance to one of Donald Ross's most prized golf designs, The Old Course, the grounds of the Omni® Homestead Resort, and the Village of Hot Springs. Homesites here offer high meadow vantages, and mature wooded settings.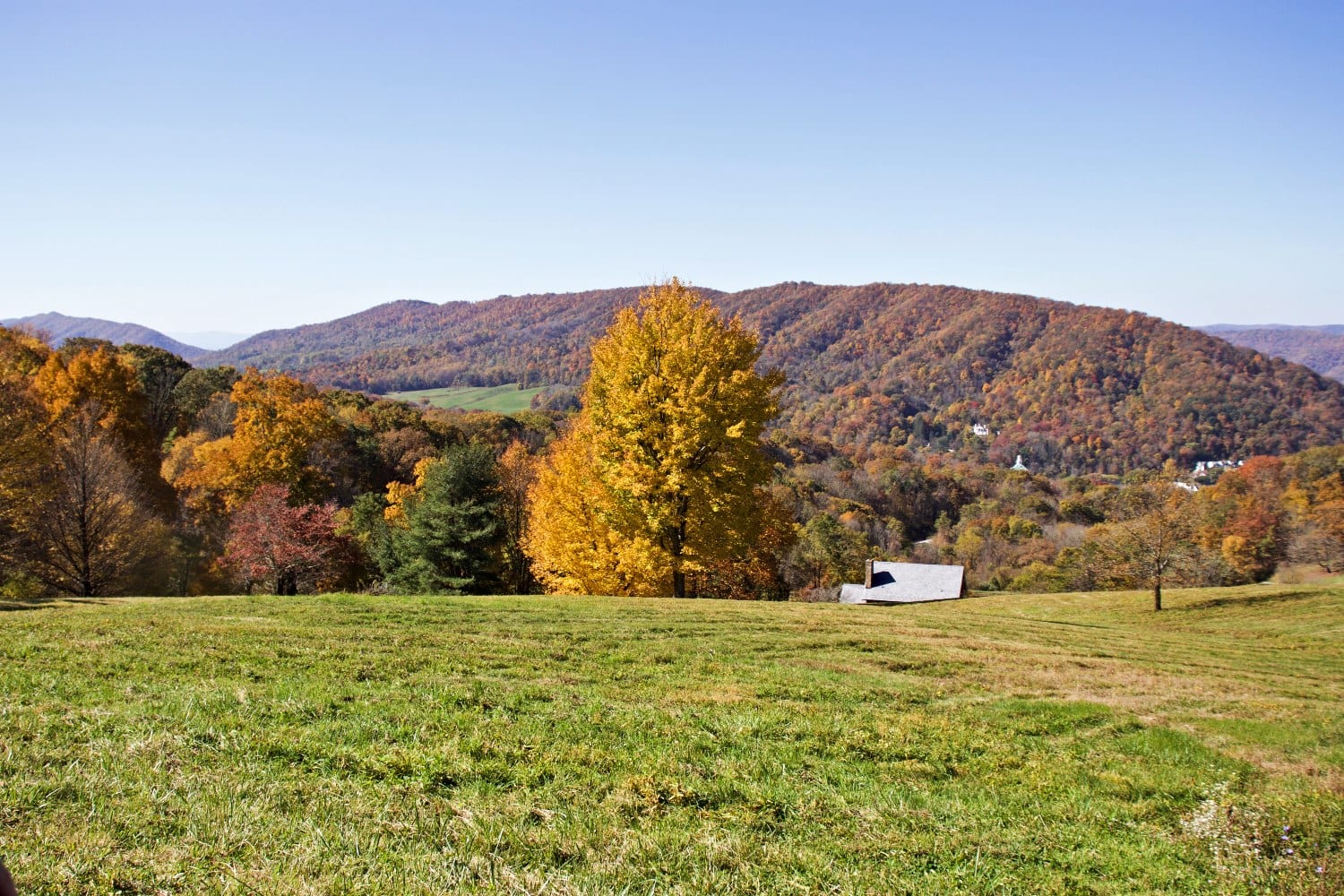 Delafield Rise
Amongst historic carriage trails and equestrian grounds, these homesites offer a vast mix of high elevation views, wooded lanes, and park-like settings, with access to the ski slopes of the Omni Homestead Resort.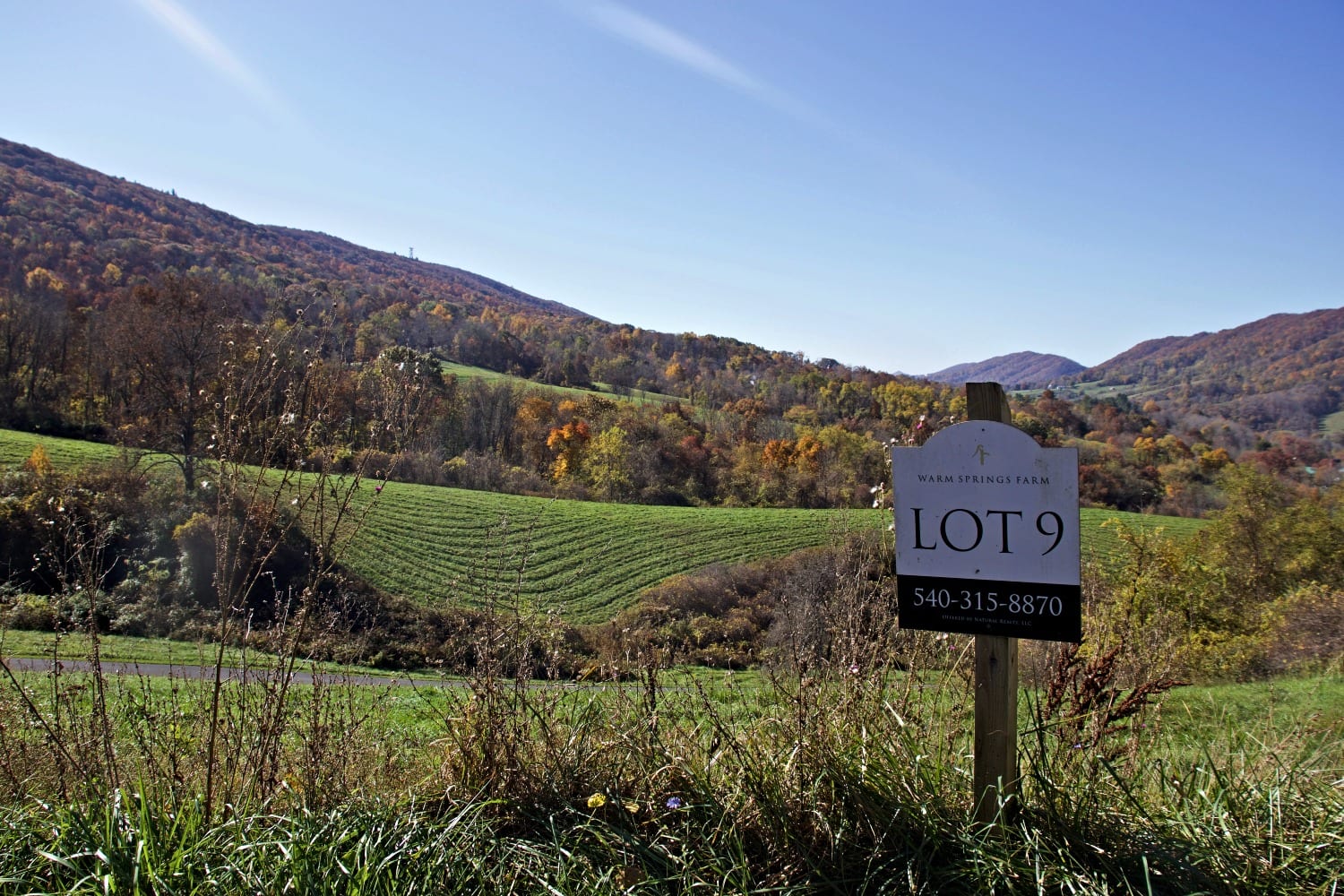 Warm Springs Farm
Enjoy lush, rolling meadows and long mountain vistas from every homesite. Larger acreage per site provides additional privacy in a relaxed agrarian landscape.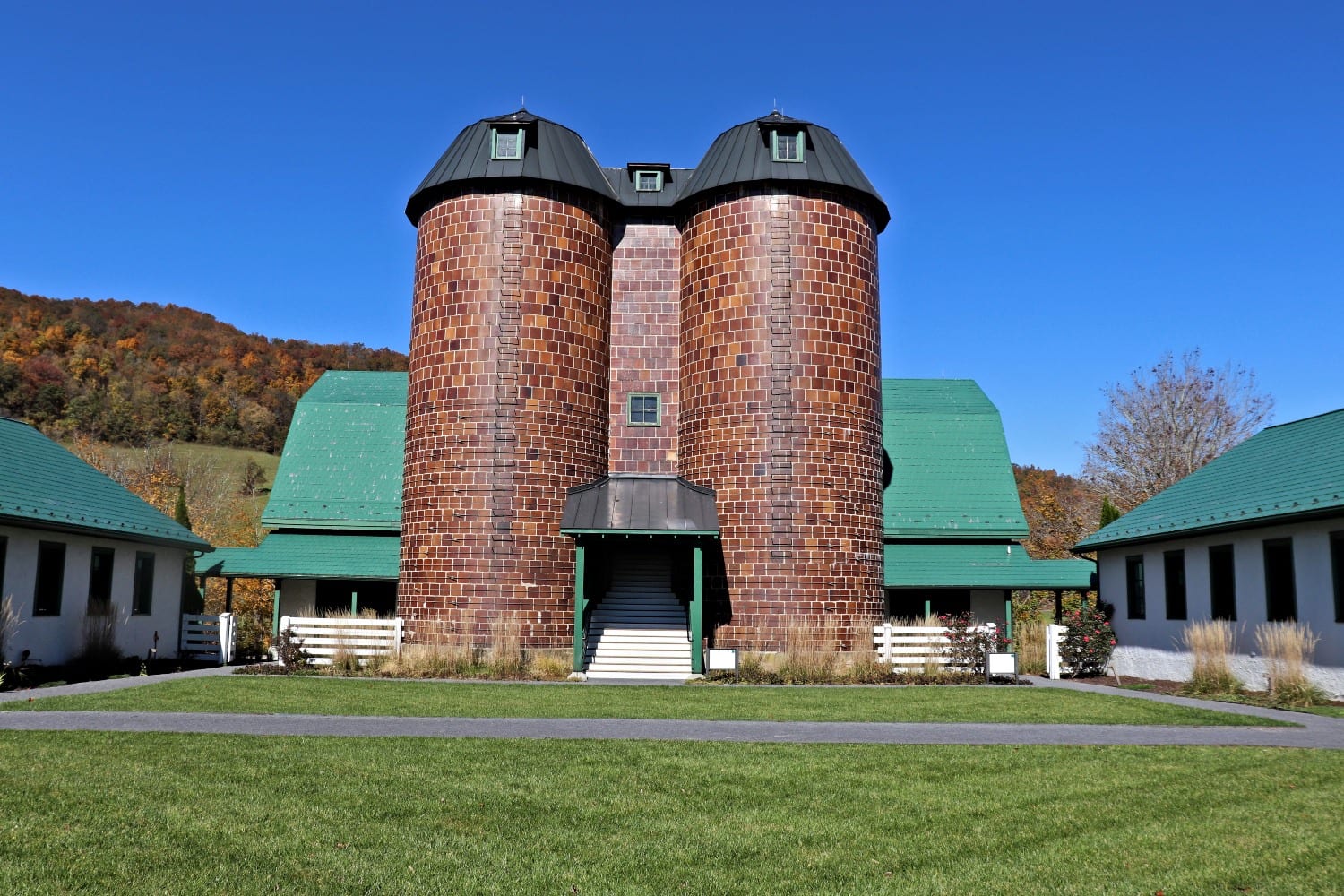 Old Dairy
Amenities literally in your backyard at the beautifully restored Old Dairy Community Center, with Warm Springs Gap views and walking/biking distance to the Village of Warm Springs.
What Our Homeowners Are Saying
"The area is the epitome of a beautiful and low key and relaxing setting. Opportunities abound including great golf, excellent trout fishing, and many hiking/sightseeing activities. There are a surprising number of superb restaurants to choose from. The developers of The Preserve have more than delivered on their promise to make The Preserve a very high quality environment in which to build a vacation home. We could not be more pleased with our experience."
– Louis W. Moelchert, Jr.
"When we began searching for a location for a second home, we were immediately drawn to the Homestead Preserve because of its gorgeous scenery, sense of community, and amenities. The opportunity to build a home there was too good of an opportunity to pass up. We have always been awe-struck by the natural beauty of Bath County and the Allegheny Mountains that enfold it. Our home is the perfect gathering place for family and friends. Our children and grandchildren love being here."
– George Howell
"I built a house up in Bath Co. and live here 95% of my time, including the winter. I love the fact the Bath Co. is small and hidden away in the mountains. I chose to live here as its safer here than in any city. I love nature and I love the snow. My fondness for this area goes back to when I was 9 and went to Camp for 9 summers about an hour away. I celebrated my 50th birthday up here with my whole family… It is very peaceful and quiet which I love."
– Annette Kirby
"What a very special place. The Preserve enjoys the beautiful Virginia mountains surrounded by limitless activities and great restaurants, or you can just enjoy a quiet getaway with nature. The community of really good people has been an extra bonus."
– H. Hiter Harris III
Explore the Preserve
Schedule A Visit To Explore The Preserve