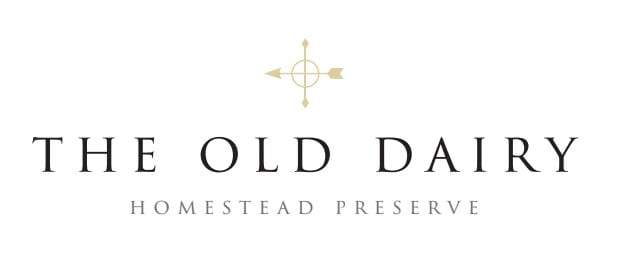 Originally offered in 2005, our Old Dairy neighborhood represented our first real estate offering in Warm Springs. With only a third of the density as our Hot Springs neighborhoods, Old Dairy provides larger acreage homesites and expansive views over a pastoral, agrarian landscape. Owners here share an entrance with the Old Dairy Community Center, and therefore can take full advantage of the multitude of private amenities it provides. Sunsets here are far better than any Instagram post or postcard.
Old Dairy and all neighborhoods in The Preserve have extensive areas under conservation easements and Nature Conservancy adjacencies that insure the scenic integrity and natural habitat that surrounds our community.
Featured Property
Our featured offering in Old Dairy is The Glade.
The Glade is a wooded collection of six homesites, each focused on a descending creek bed and communal park setting. These large acreage homesites provide a private setting, but with walking/biking access both downhill to the Old Dairy Community Center, Milk House Market, Village of Warm Springs, and the Natural Hot Springs of the Jefferson Pools, as well as uphill by trail to the jaw-dropping views of the Flag Rock overlook.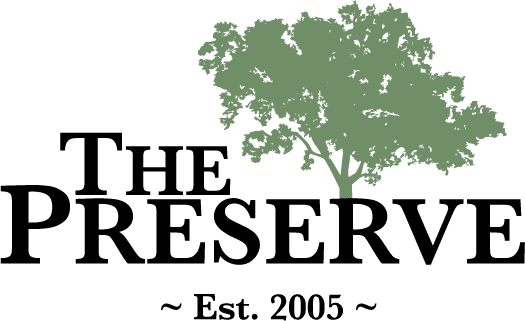 Builders/Architecture
The Preserve community is governed by its Architectural Review Board and the standards organized within its Architectural Pattern Book. Each has been created to provide leadership and education to all owners within The Preserve and guide them through the importance of home design, site planning, construction, and property management processes. The Preserve has an ever evolving Builders Guild, made up of pre-approved custom home builders already thoroughly vetted by our Architectural Review Board. We welcome new builders to our Guild, and encourage new owners to introduce their own preferred builders to the process.
Explore the Preserve
Schedule A Visit To Explore The Preserve