More than just a collection of homesites, each of The Preserve neighborhoods provide a peaceful escape from the congestion and rush of urban life. Each of our four neighborhoods has a unique feel, view aspect, and architectural significance. With offerings in both Warm and Hot Springs, The Preserve has homesites ranging from one-half to thirteen acres, and ranging in price from $150,000 – $1MM. Custom home packages start at $395,000, with many existing homes valued upwards of $5MM. All homesites within The Preserve are serviced by private, paved roadways, with underground power, water, sewer, and fiber to the home connectivity already in place!
Every homesite comes with priceless views.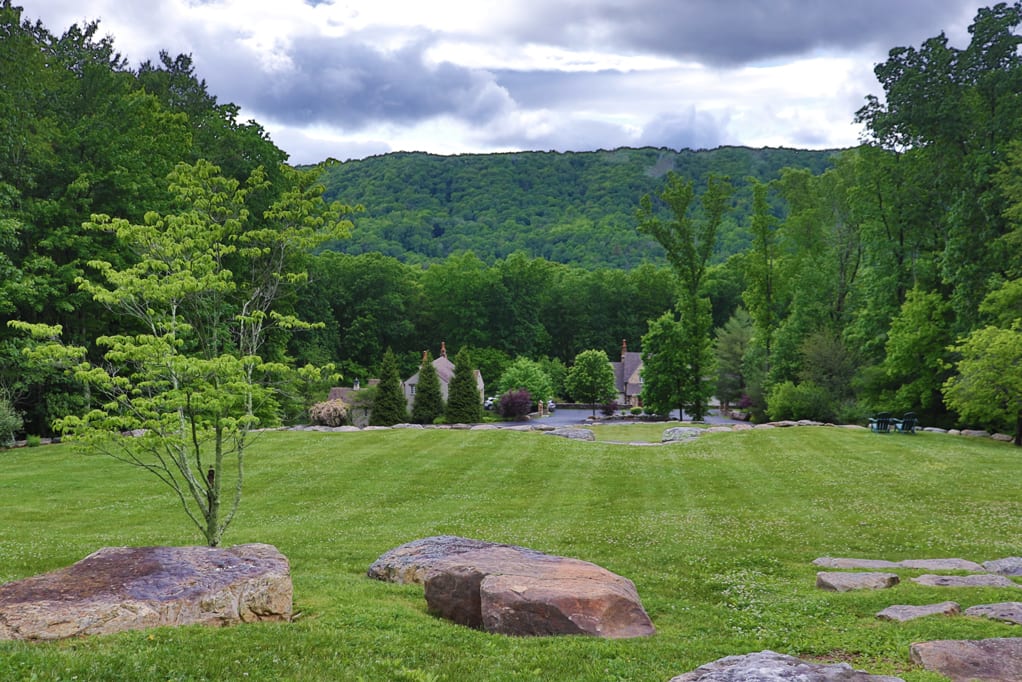 Sheep Meadow
Easy walking distance to one of Donald Ross's most prized golf designs, The Old Course, the grounds of The Omni Homestead Resort, and the Village of Hot Springs. Homesites here offer high meadow vantages, and mature wooded settings.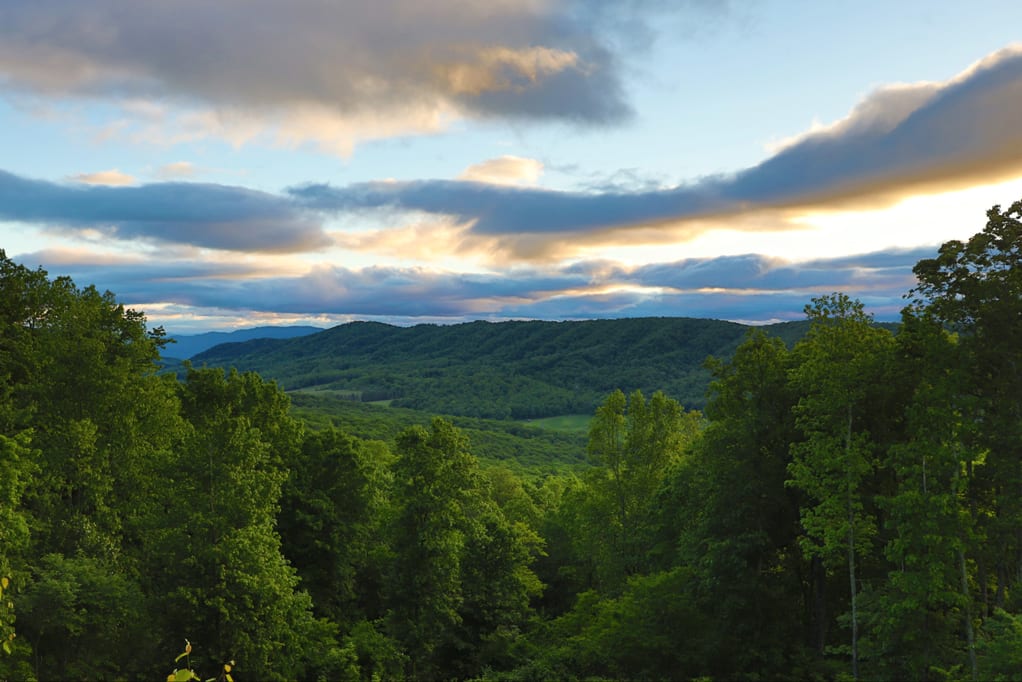 Delafield Rise
Amongst historic carriage trails and equestrian grounds, these homesites offer a vast mix of high elevation views, wooded lanes, and park like settings, with access to the ski slopes of The Omni Homestead Resort.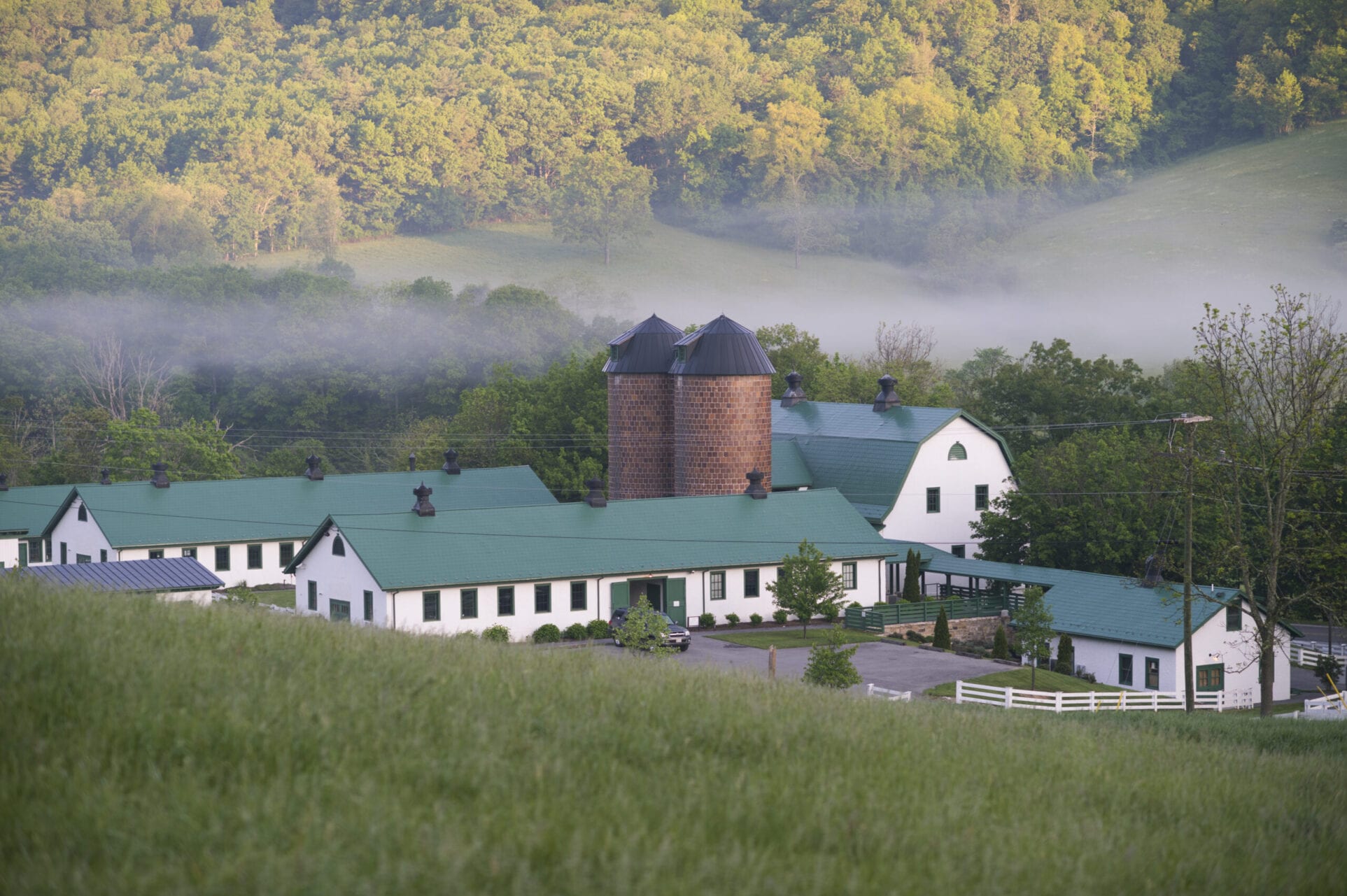 Old Dairy
Old Dairy Community Center, with Warm Springs Gap views and walking/biking distance to the Village of Warm Springs.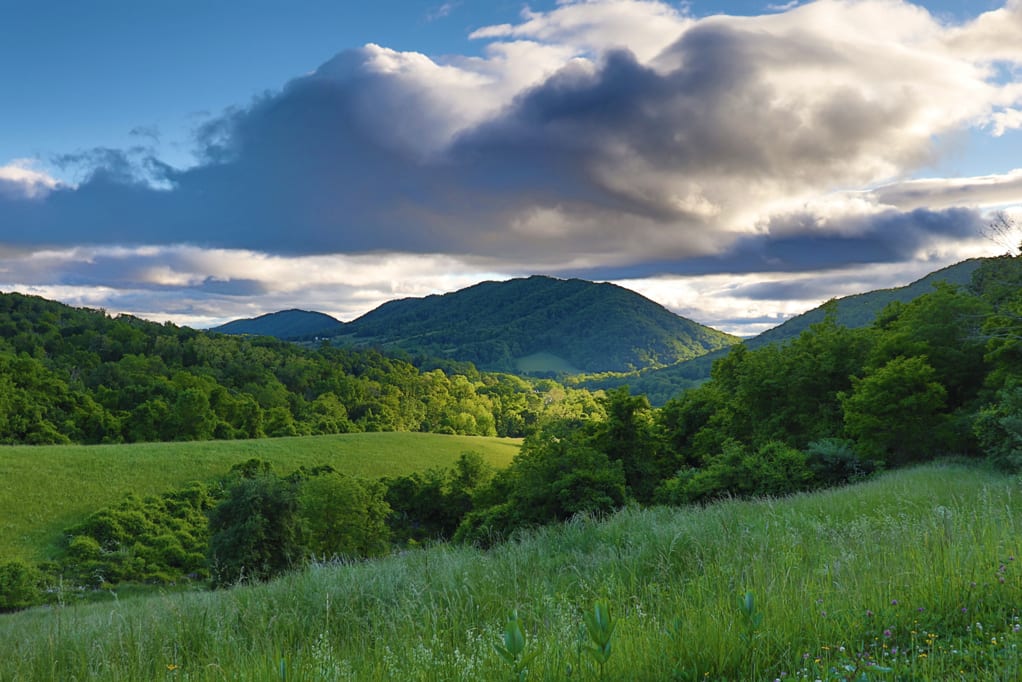 Warm Springs Farm
Enjoy lush, rolling meadows and long mountain vistas from every homesite. Larger acreage per site provides additional privacy in a relaxed agrarian landscape.
Explore the Preserve
Schedule A Visit To Explore The Preserve