Warm Springs Farm provides a peaceful, farm-like experience on each homesite. Lush, relaxed rolling meadows surrounded by stunning ridges that offer unobstructed views of the entire valley and miles beyond. The thermal steam from the natural hot springs of the Jefferson Pools serves as a blanket over the valley each morning and you may even hear the ringing of a clock tower echoing in the distance. Warm Springs Farm provides direct access to over a hundred miles of hiking, biking and equestrian trails to explore the awe inspiring beauty of the National Forest and Nature Conservancy lands.
Warm Springs Farm and all neighborhoods in The Preserve have extensive areas under conservation easements and Nature Conservancy adjacencies that insure the scenic integrity and natural habitat that surrounds our community.
Featured Properties
We have two Featured Property listings here!
The Ridges, and Village at Warm Springs Farm.
The Ridges is a gathering of 13 homesites defined by a prominent finger ridge providing wide open views in both southern and northern directions up and down the Warm Springs Valley. These views are like nothing else in the region – absolutely stunning! 
Phase One of the Village at Warm Springs Farm offers a combination of newly constructed 3 BR custom cottages, each designed strategically for vacation rental use, existing historic renovation opportunities on the hallowed grounds of the original Warm Springs Hotel, and originally developed to service visitors to the natural Warm Springs Pools, and individual homesites equipped for various custom home designs.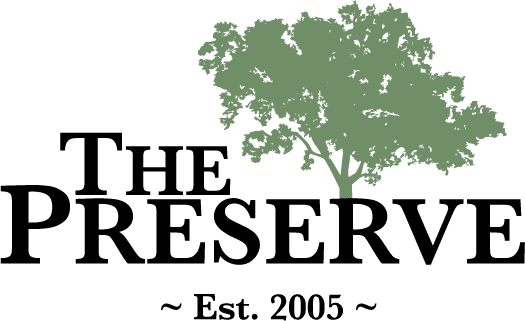 Builders/Architecture
The Preserve community is governed by its Architectural Review Board and the standards organized within its Architectural Pattern Book. Each has been created to provide leadership and education to all owners within The Preserve and guide them through the importance of home design, site planning, construction, and property management processes. The Preserve has an ever evolving Builders Guild, made up of pre-approved custom home builders already thoroughly vetted by our Architectural Review Board. We welcome new builders to our Guild, and encourage new owners to introduce their own preferred builders to the process.
Find Land for Sale and Lots for Sale in Virginia
Are you looking for a more peaceful way of life? Warm Springs Farm offers the perfect opportunity for an investment property in Virginia, with a range of land for sale that caters to every way of life. Enjoy beautiful scenery with lush valleys and thermal pools in an inspirational natural landscape. Your homesite offers a wide open view of the land, as well as a rich community with all of the amenities of home.
Explore the Preserve
Schedule A Visit To Explore The Preserve