Our Beautiful, Natural Land & Lots For Sale In Virginia
There are many exceptional natural locations throughout the United States, but for year-round beauty, it is difficult to match the hills, meadows, and mountains of Warm Springs, Virginia.
The Preserve is a unique venture between Warm Springs Investment Company, Virginia Outdoor Foundation, and The Nature Conservancy. It includes over 12,000 acres of forests, meadows, streams, hiking trails, and the historic villages of Hot Springs and Warm Springs, VA.
Of this vast 13-mile piece of land in the Warm Springs Valley, only 2000 acres are set aside for residential development. The other 10,000 acres will remain, in perpetuity, protected by easements that prevent development for residential or commercial reasons. The result is the opportunity for people to buy land or lots for sale in Virginia in a location that will always remain in its natural splendor, without the concern of large residential or commercial growth in the area.
A Sound Investment In Virginia Property
As one of the top locations for luxury real estate in Virginia, our property includes dramatic mountain views, meadow views, and views along the valley that capture the sunrise and sunset. We offer several different sizes of land, including those with multiple acres, perfect for a family home or a secluded getaway.
A quick drive through the area makes it easy to see why the land and lots in The Preserve are in such high demand. Beautifully designed, constructed, and maintained, the luxury homes in the area add a touch of elegance. While still staying very much in keeping with the more traditional and rural look of the surrounding property.
For those who wish to build their own dream home, the lots for sale at The Preserve are ideal for immediate construction. Throughout the community, land buyers agree to use builders approved by our Builders Guild. This ensures the site preparation, lot selection, and home design and construction process meets the standards set forth in the community.
This mix of luxury property and lots for sale is rare in the state, and The Preserve's beautiful master-planned communities are a perfect blend of beautiful buildings and breathtaking natural surroundings.
Virginia Real Estate: Why The Preserve?
In any Virginia real estate guide, there are many reasons potential investors chose a certain plot of land to invest in. The Preserve is a sound investment because it offers everything from an amazing number of amenities, from a community center, golf courses, local markets, and fine dining, to a full array of hiking, fishing, and outdoor activities.
The Preserve is close neighbors with the Omni Homestead Resort. This landmark resort includes a private shooting club, golf course, equestrian facilities, and riding trails, as well as sporting facilities for winter and summer sports. Residents have access to these features through a membership with the Omni Homestead Golf and Tennis Club.
Enjoying the Old Dairy Community Center is a part of the perks of land ownership at The Preserve. This venue hosts a pool, fitness center, spa, and gathering location, as well as the Milk House Market, which offers gourmet products.
For more information on why you should choose The Preserve when investing in Virginia real estate, contact our team at (800) 785-5925 or send us an email at info@explorethepreserve.com.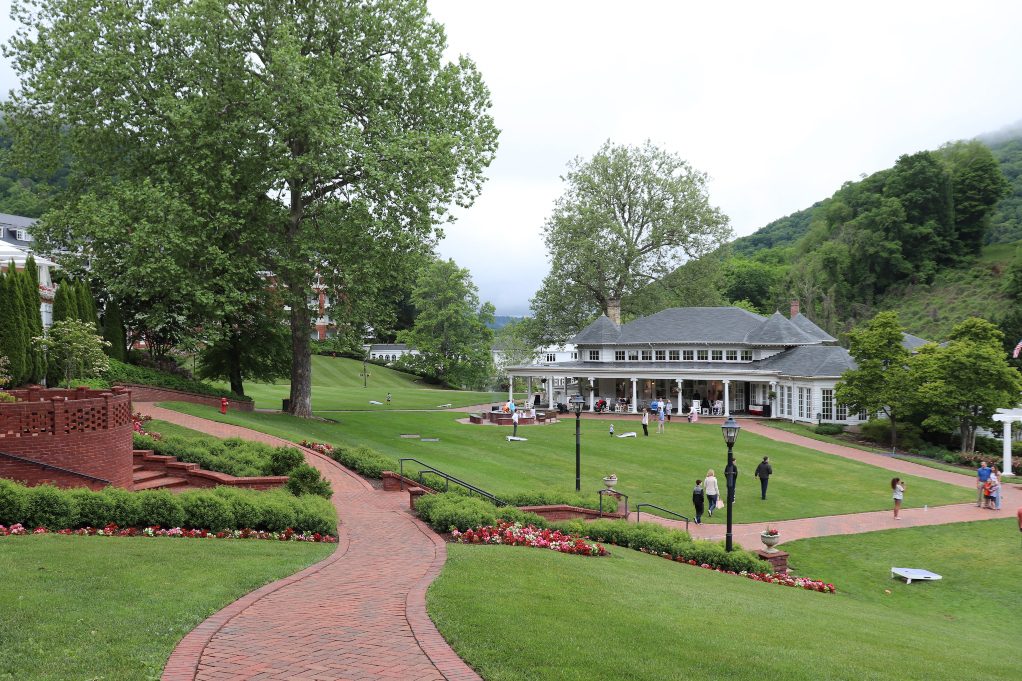 Explore the Preserve
Schedule A Visit To Explore The Preserve